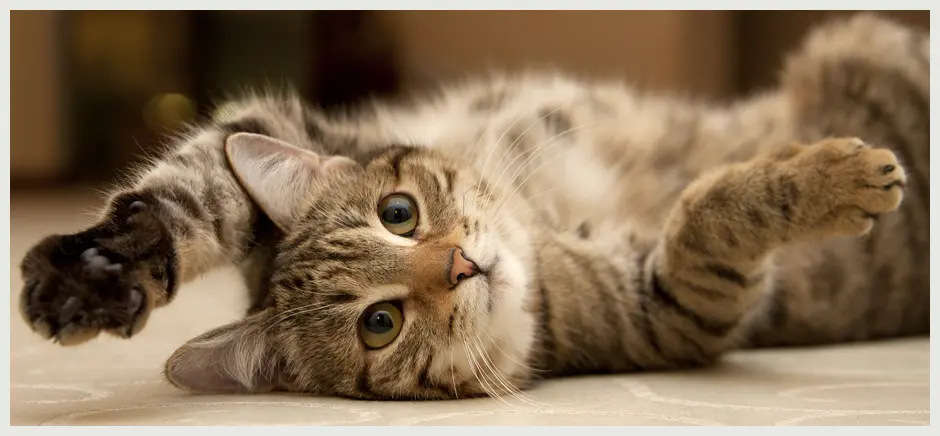 Classy Cats is a 501 (c) 3 non-profit Texas Corporation registered with The State of Texas as a feline rescue and adoption agency. However, Classy Cats isn't just another rescue group. Our founders and volunteers have been active in cat rescue and adoption for better than 25 years. Collectively we have approximately 70 years of experience. We know our cats!
Our work is a labor of love. We work very hard to socialize and care for those cats we find homeless or on death row. All of our cats have been rescued from area animal shelters or have been acquired from individuals who were no longer able to care for them.
We specialize in companion animals for your home. We want to help place the cats in a home that will be lifelong by ensuring you find the right personality for your needs.
Everyone in our organization volunteers their time and energy toward saving cats' lives and finding them the best possible home. That means matching the cat to what the adopter wants in a cat, not just placing them in any home that wants a cat.
Our first goal is to place as many homeless cats as possible into loving homes.
Our second goal is to educate the public about the importance of spay and neuter. We furnish information on low-cost programs that can provide this service.
Our third goal is to educate adopters on the importance of adopting FOR LIFE.
We work hand-in-hand with area shelters to establish a network of local grassroots rescue groups in order to create an outlet for the many adoptable companion animals that otherwise would be euthanized. We hope to make lasting social change, to prevent the killing of these innocent animals.
THANK YOU FOR YOUR SUPPORT.
WITHOUT IT, WE WOULD NOT BE ABLE TO DO THIS WORK.