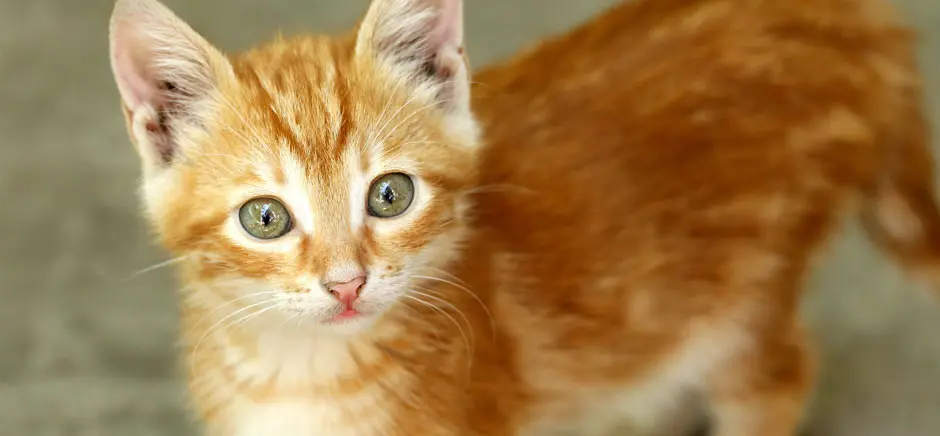 OUR ADOPTION FEE IS $150 FOR ADULT CATS AND KITTENS. OUR RECYCLED CATS (PREVIOUSLY ADOPTED) AND SENIOR CATS (8+ YEARS OLD) ARE $75.
If you've priced a spay/neuter or any vaccinations at the local vet lately you know it typically costs at least $300 to fully vet a new cat. It's even higher for kittens! Remember that our Classy Cats have all been examined and treated by one of our Veterinary Participates. Our Adoption Fee Includes:
Once your application has been approved and you are certain you want us to HOLD a cat for you, please place a $50 deposit. This fee will be subtracted from the adoption fee at the time of adoption. This is a good-faith gesture that you will follow up. Too many people say they want us to hold a cat and we never hear back from them. Meanwhile, we have other inquiries about that cat and it misses golden opportunities for a good home. A holding deposit will ensure that the cat of your choice will not be adopted by another individual until you have a chance to meet with us and the fabulous feline. Be certain to put the cat's name in the Adoptee Name field when you are linked to PayPal. If you have an appointment to meet a cat and you fail to keep your appointment without properly notifying us, your application will be disqualified and the next adoption application in line will be given consideration instead.
You can visit us personally at the Alliance PetSmart in North Fort Worth at 2901 Texas Sage Trail Fort Worth, TX 76177 or the Roanoke Petsmart at 1208 North Highway 377, Roanoke, TX 76262 EVERY SATURDAY from 12:00 PM to 4:00 PM.
Please check the event schedule on the upcoming events page for date changes or cancellations.